At VROCC we focus on teaching, promoting and celebrating traditional arts of Latin American countries offering a variety of music, dance, arts and crafts and multimedia courses.
"I learned my parent's traditions and the traditions of other countries of Latin America through VROCC unique dance courses."
-Yaritza Lopez
Dance student and dancer
2014 - 2021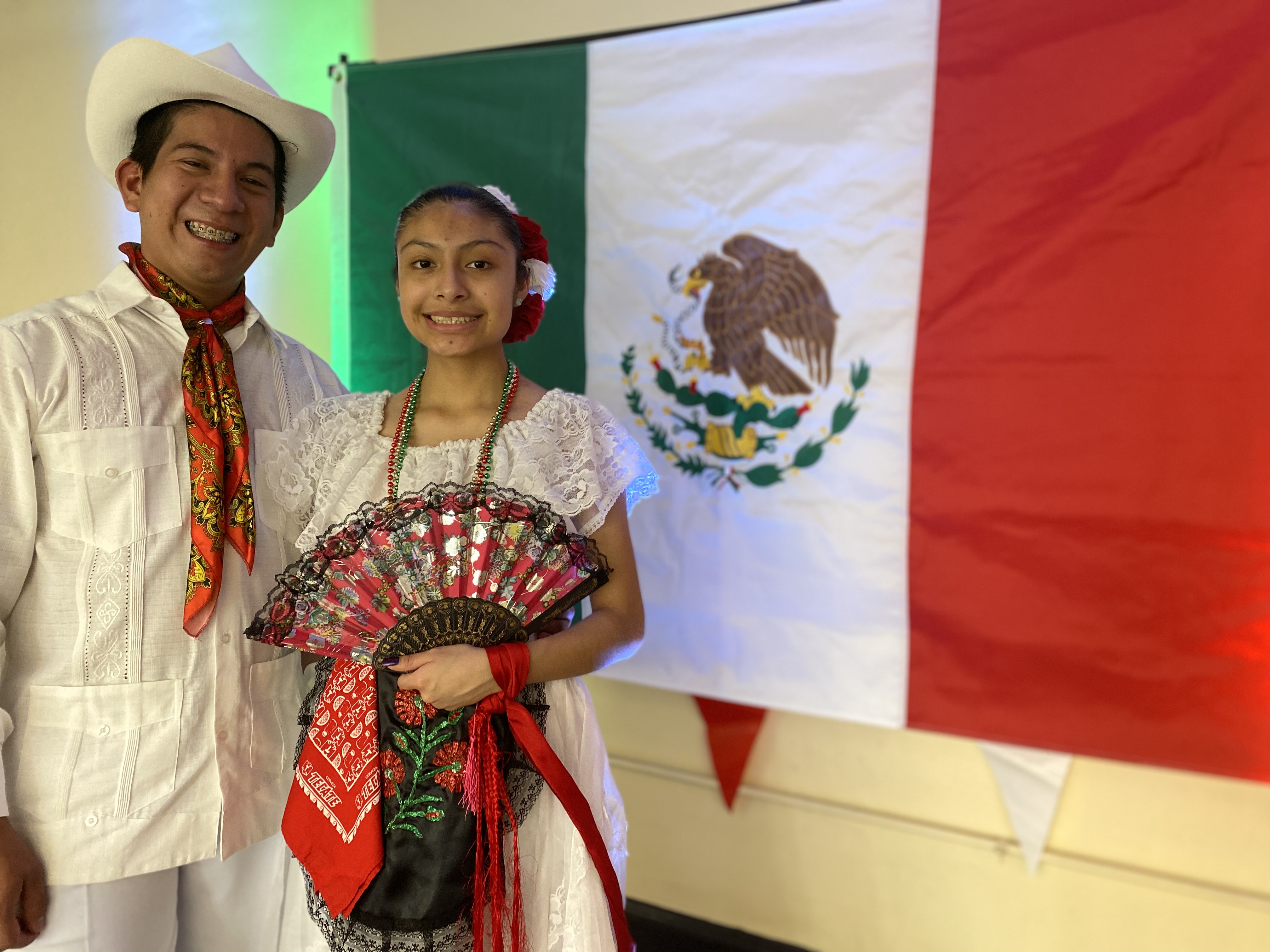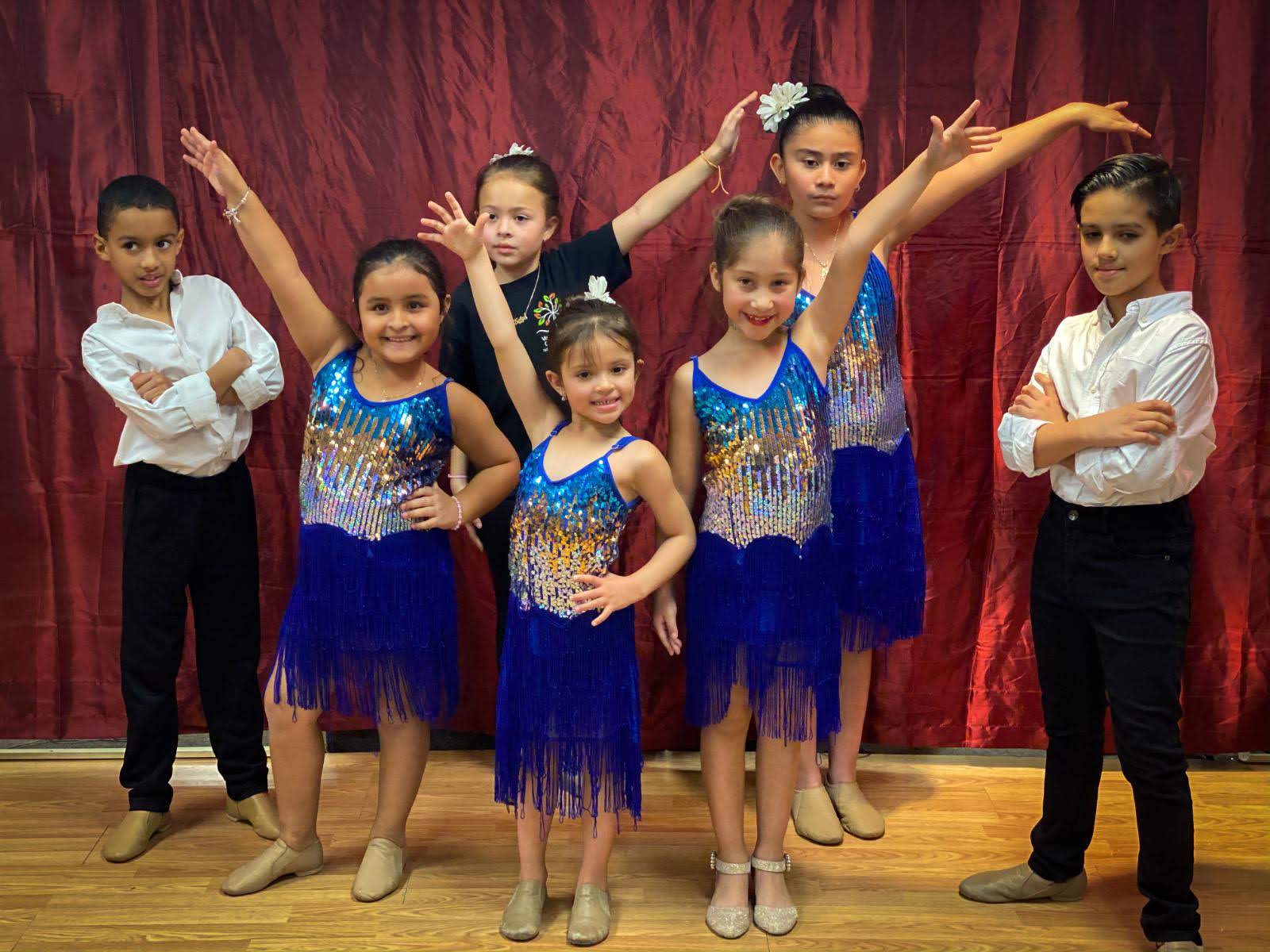 Salsa, Flamenco and other Latin Dance Styles
We offered a wide range of Latino Dance Styles including Merengue, Salsa, Bachata, Cha, Cha, Cha, Tango, and Flamenco. For children, youth and adults.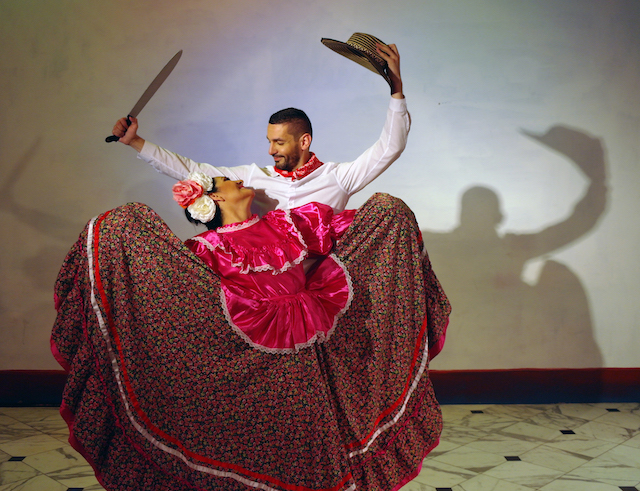 We are the only school in the New England region that offers high quality Folklorico dance classes from several countries of Latin America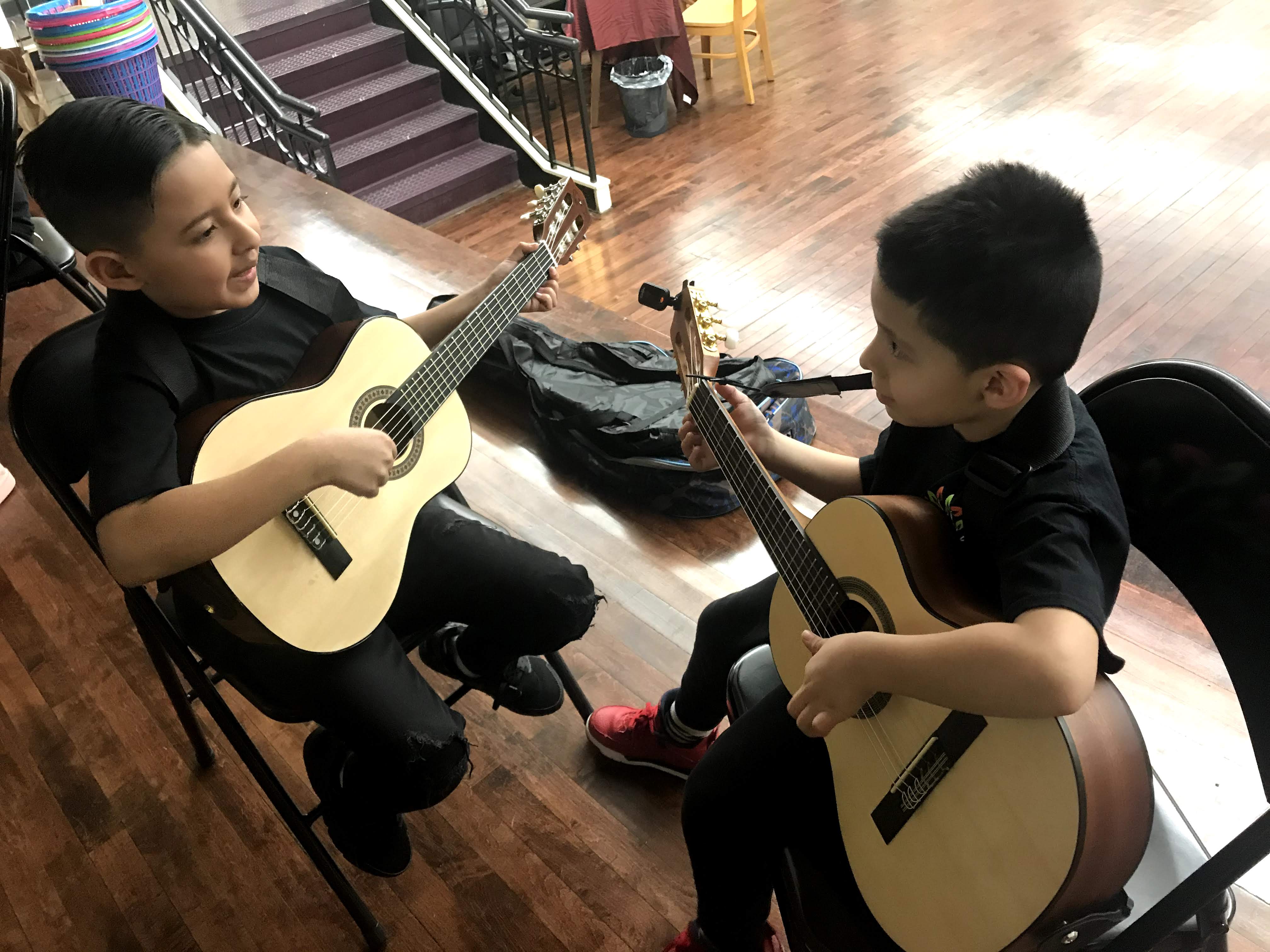 We offer introduction to music courses for beginners or master classes for musicians looking to explore some Latin music styles.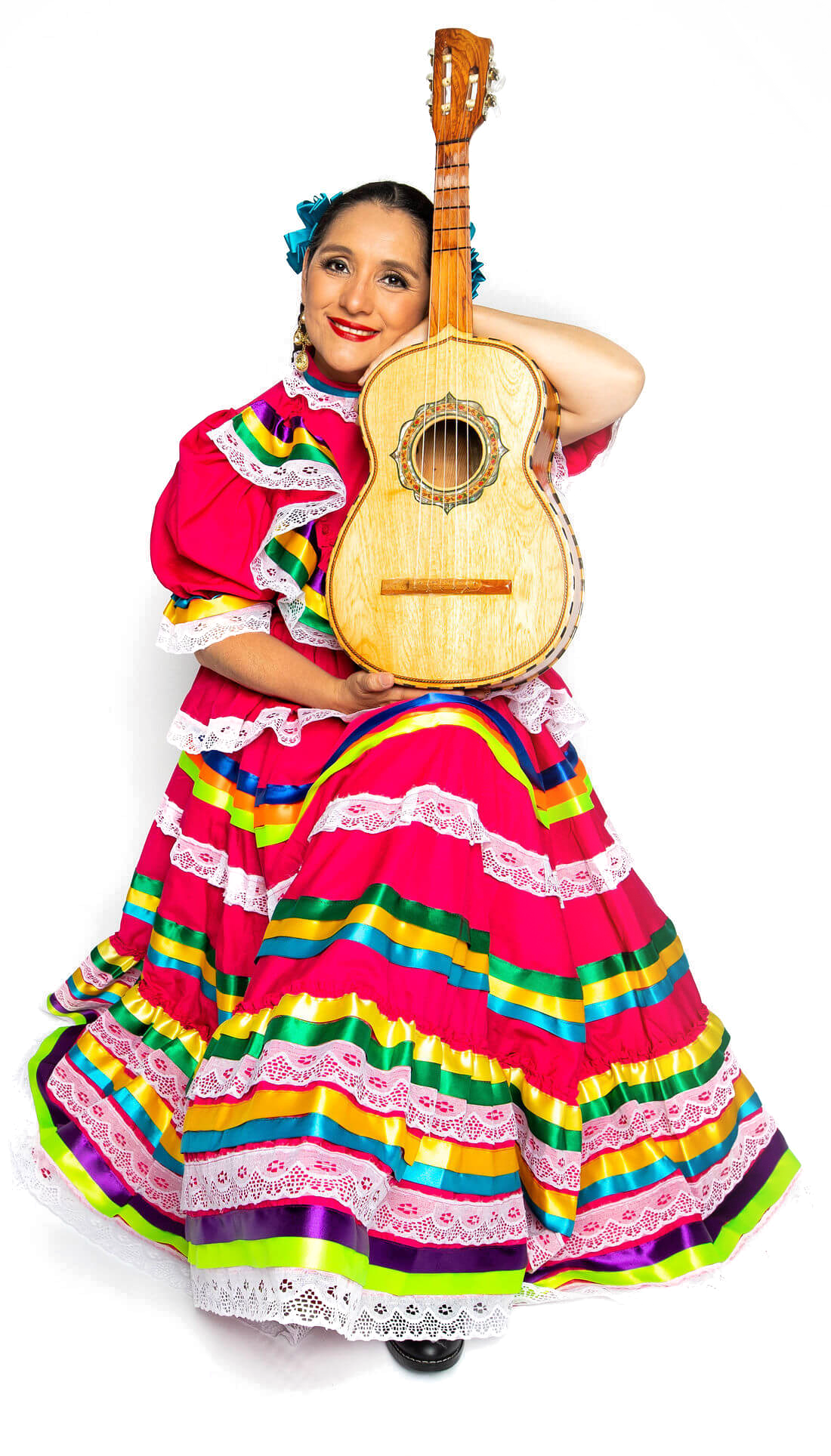 Hola, my names is Veronica Robles, I am a folkloric dancer and a singer. I love passing on cultural traditions through dance, music and other art expressions of the beautiful countries of Latin America to the new generations and those individual looking to learn and celebrate our diverse cultures.
Learn more about me at www.veronicarobles.com
2021 kickoff dance course for beginners
Sing in NOW!!!